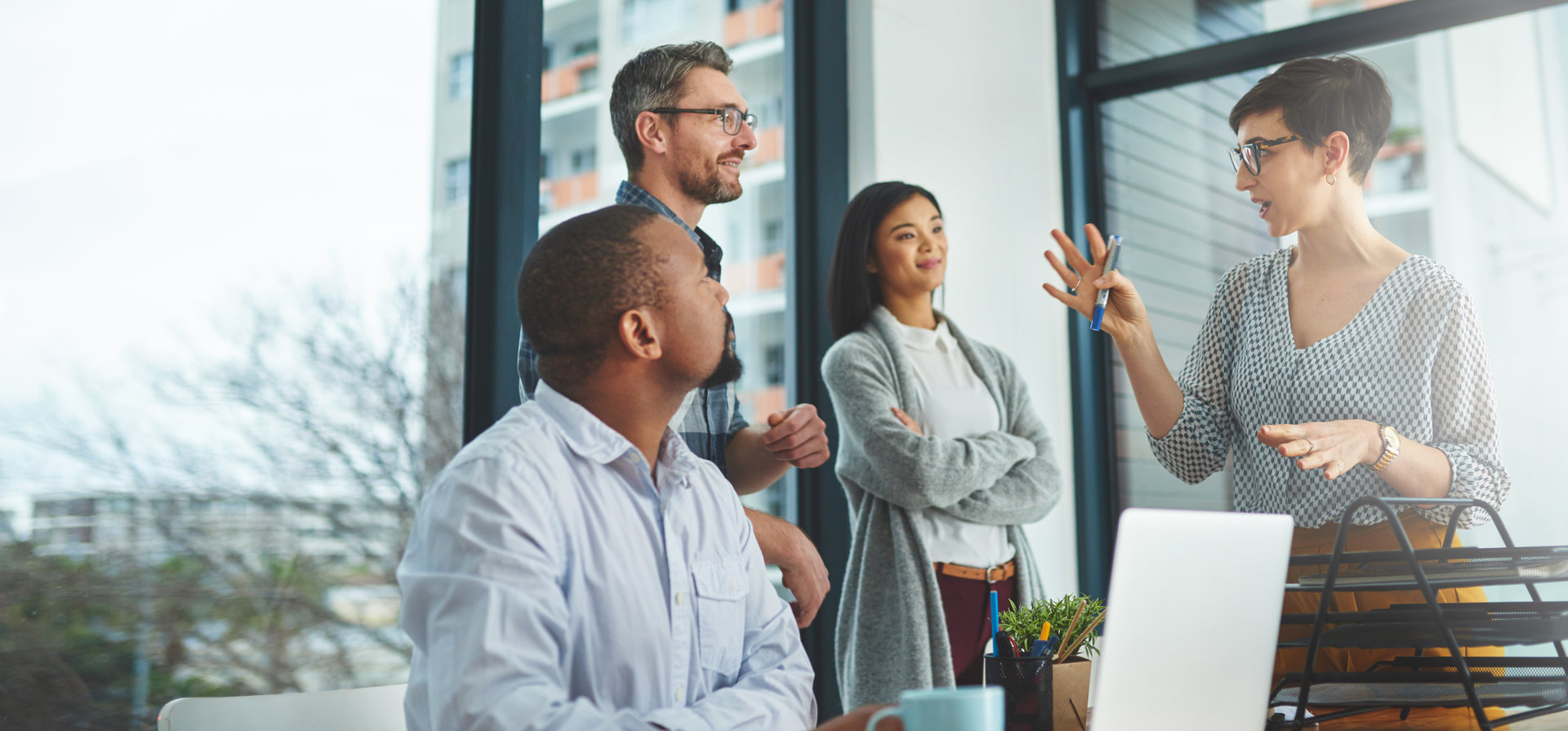 Testimonials
" Norma is a consummate professional. Her knowledge and common-sense approach made selling our home an incredible experience. She cares about her clients and has the experience needed to close the deal. She will do her very best, count on it. "
- Kimberly Q.
" Norma Rae Mechetuk-Bradshaw is Number 1 on our list! She is highly informative. She will go above and beyond to help you with any situations that may arise. We felt very comfortable with her abilities to sell the house. Honest and Trustworthy. She added new energy into the sale of the home! Bravo! "
- Diane & Bill Trottier
" Norma is professional, informative, trustworthy and sold my house on day 1. She is the best agent for all your house sale needs. thank you so much Norma... "
- Melissa J.
" My Mom and I purchased an income property through Norma Rae, she was very professional and knowledgeable. Even when things became challenging, she was very helpful and supportive. High recommend her services. Actually takes the time to do things herself and never handed us off to someone else. Great Job Norma Rae! "
- Nadine B. & Annemarie K.
" Ms. Mechetuk-Bradshaw is very knowledgeable in the Real Estate Industry. I would highly recommend her. Norma has her clients' best interests. "
- Myrle Mathurian-Henry
Previous
Next